New Creatives Midlands
//
Round 3 of applications are now open! Click HERE to apply.
Applications will close midnight 1st February 2020.
New Creatives is an exciting talent development scheme offering commissioning opportunities for emerging creatives to make new artistic works in film, audio or interactive media, designed for BBC channels and platforms.
If you're based in the Midlands (check what area you are in here), the New Creatives programme will be led by us (Rural Media!). We're looking for emerging talent between the ages of 16-30 with strong creative ideas and drive, to develop their original concept into a professional short film, audio or interactive media work. We will provide training to give you the skills you need to bring your idea to life and get it seen by audiences.
Read the information and Creative Briefing documents below
New Creatives content has the potential to be selected for an exciting new programming strand: BBC Introducing Arts, which will showcase and introduce new artistic talent from the UK across BBC platforms - BBC iPlayer, BBC Sounds, BBC television and radio. We'll look to identify the best platform for each idea.
This is an unprecedented opportunity for creatives to experiment and connect with BBC audiences and beyond.
Please note, we are unable to accept any ideas that are journalistic or current affairs documentary-style filmmaking.

Have loads of questions? We have answers!
Download our FAQ's, stay up to date with our workshops and sign up to our newsletter below
Watch & listen to our current broadcasted work here:
If you don't live or study in the Midlands the other network centres are:
North - Tyneside Cinema
South East - Screen South
South West - Calling the Shots
London - ICA
Our Production Partners:
WRAPT are a proudly independent production company making film and television from their studio base in rural Herefordshire. They also make digital video content for corporate clients primarily out of London and New York, but shoot all over the world.
Fish In A Biottle an award winning digital production studio who create digital products and platforms that entertain and educate people in the connected world.
Based at the historic Electric Cinema in central Birmingham, Electric Flix are an award winning film company operating in all areas including development, production, post production and theatrical distribution.
Electric Egg offer video, animation and photography services to clients. Their accolades include feature length broadcast documentaries, awards at international film festivals, and even artwork adorning worldwide publications.
Based in Bristol and Cardiff, Films @ 59 offer collaborative working relationships worldwide. They are committed to investing in the people and technologies that enable clients to create and deliver world class content.
Second Home Studios have years of experience in animation. They've worked with broadcasters, super brands and everybody in between.
Bottletop is an exciting, creative animation and video production company in the heart of the creative quarter of Nottingham, working throughout the Midlands, London, the UK and globally with clients from every sector, some big, some small.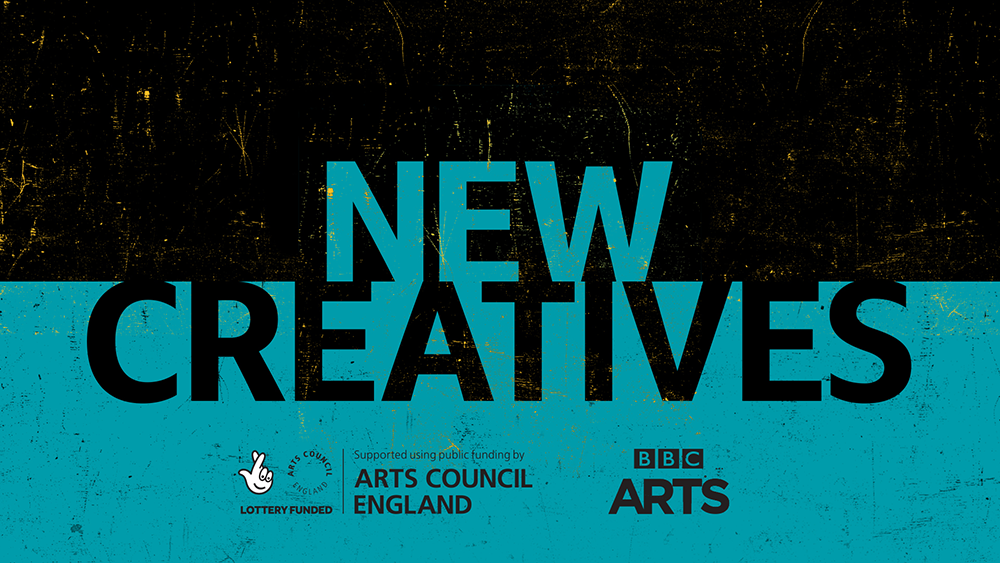 Enable showreel
Show video showreel